Welcome to Rivington Solicitors
Providing legal expertise you can trust with compassion and integrity.
We provide end-to-end legal services for individuals and businesses across the United Kingdom.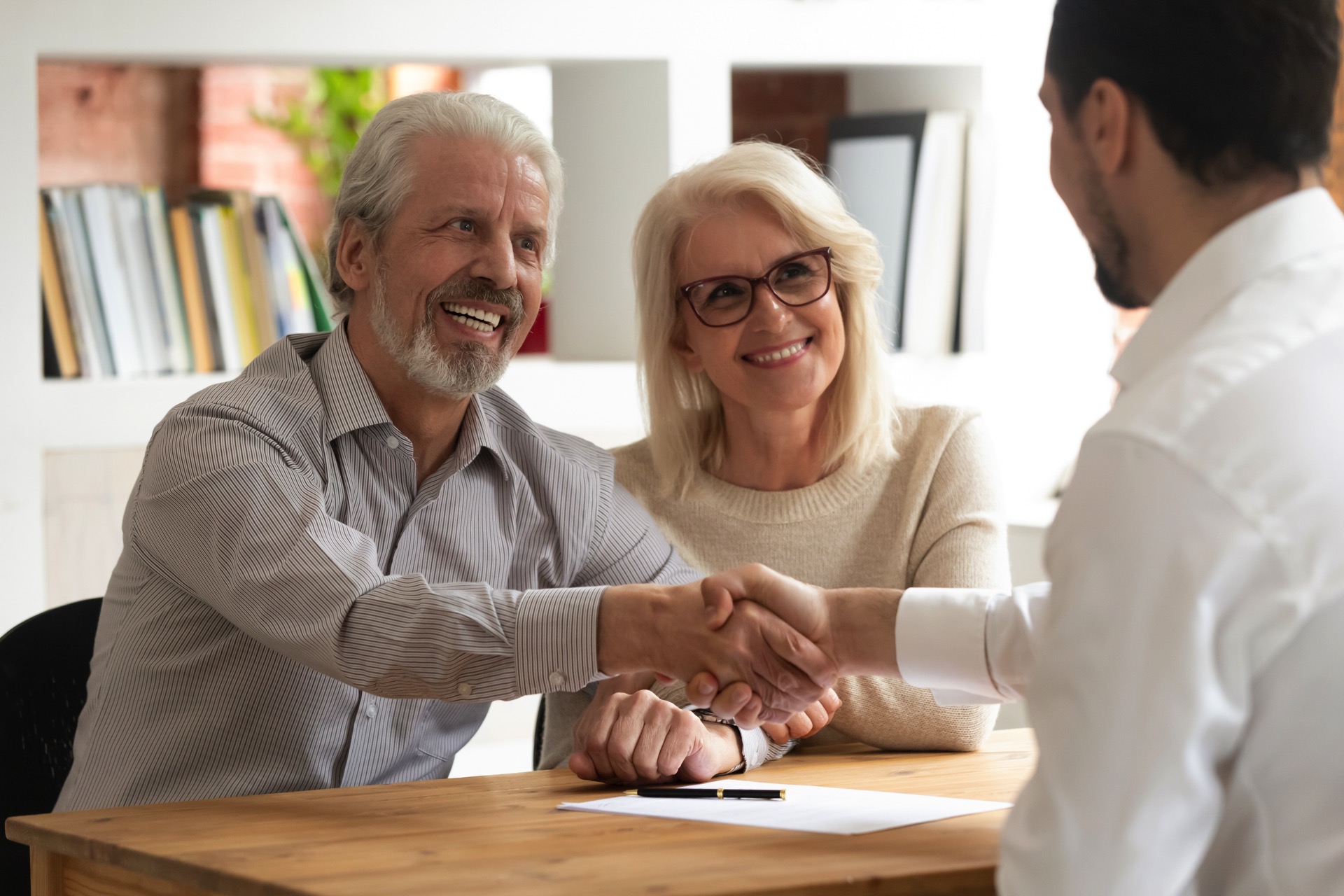 Business & Commercial
Legal services for business and commercial matters.
Individual & Family
Legal services for non-commercial, individual and family matters.
Citizenship & Immigration
Legal services for all things citizenships and immigration.
Real Estate & Property
Legal services for property-related matters.
Sushil is perfect with his job and very professional. He is very polite and organised. He has helped us win every single case that he has worked upon for us, for which we will be very grateful to him. Highly recommended.
Excellent service. Highly recommended for people looking for a genuine service.